Cathedral Quarter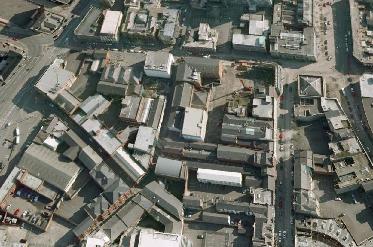 The Cathedral Quarter in Belfast is without doubt, the area of the city that has changed the most since 2000. Along with this has seen a number of new bars/nightspots opening and also some of the older wateringholes becoming busier.
What was once a desolate area of Belfast is now hiving, and the center of this regeneration is the junction of Waring Street and Skipper Street, where you can find:
Some other recommended bars not too far away would include:
To visit all these bars in a logical order, why not try the Belfast Cathedral Quarter Pub Crawl.
Other Options
Cant Find a Listing?

If you cant find a Listing that you know exists, then please add it yourself using the Add a Listing page.

Contact Us

Contact us using the contact page